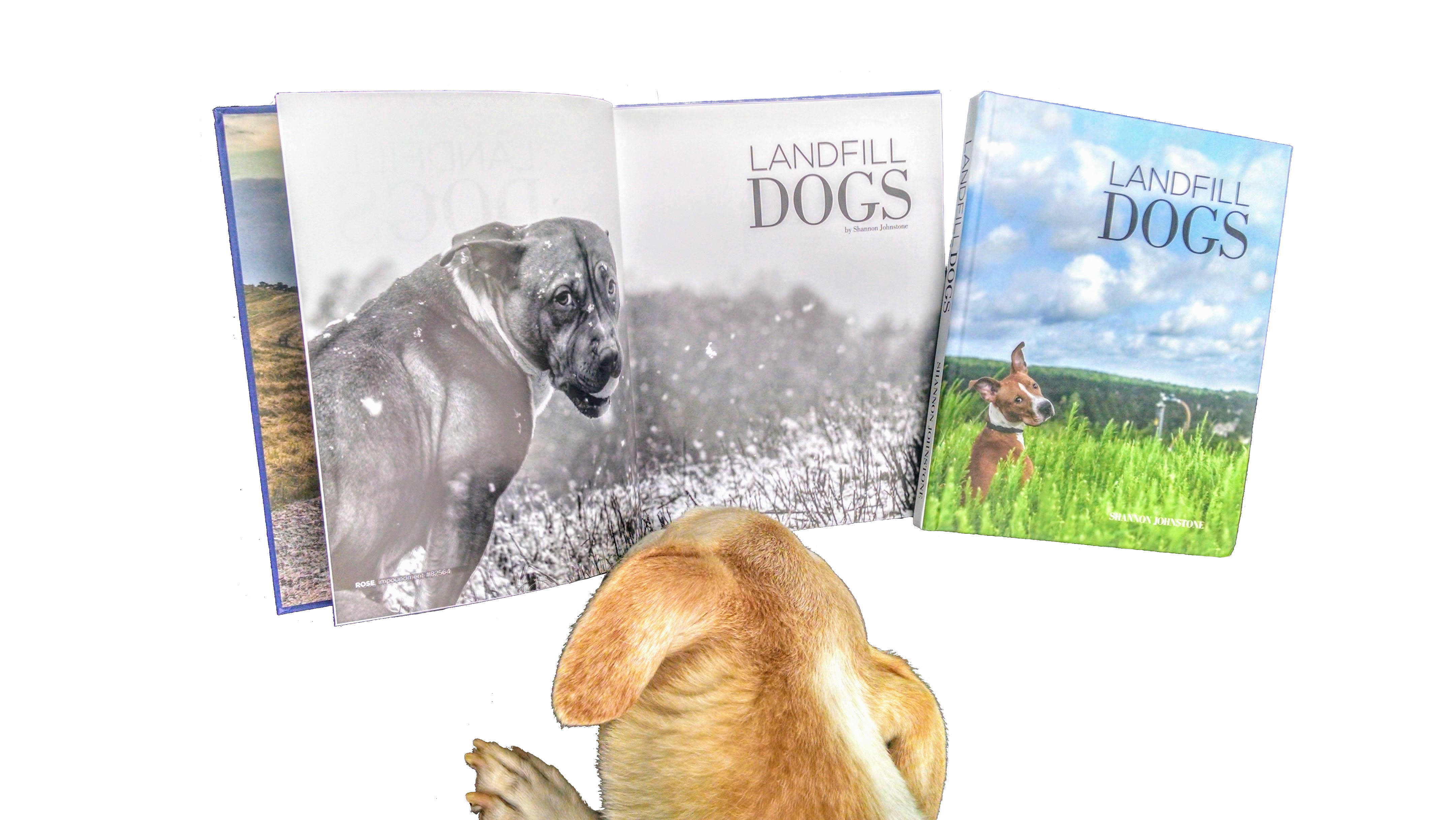 SOLD OUT
The Landfill DOGS book has been sold out
Huge thank you to everyone who has supported the Landfill Dogs project. You helped raise over $16,000, benefiting Friends of Wake County Animal Center, and paying for heartworm treatments for adopted dogs.
Also, a huge thank you to all the wonderful people who adopted Landfill Dogs and gave them great homes.
And finally, a gigantic THANK YOU to the employees and volunteers of the Wake Country Animal Center. They are the biggest heroes, tireless working the front lines every day, battling the epidemic of animal overpopulation.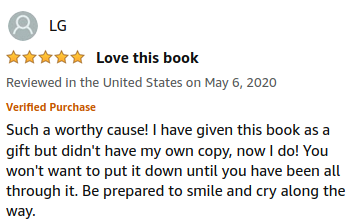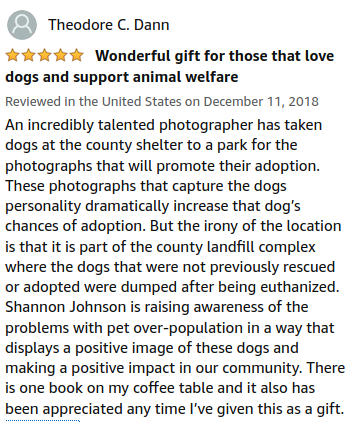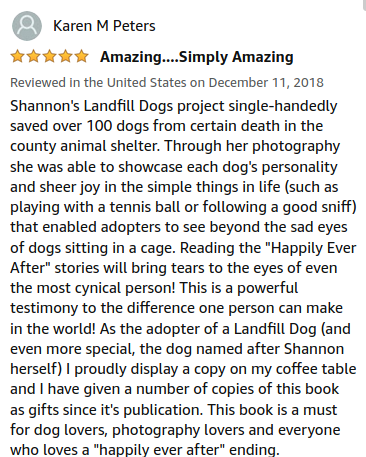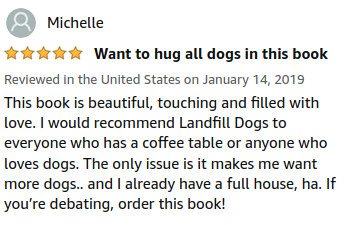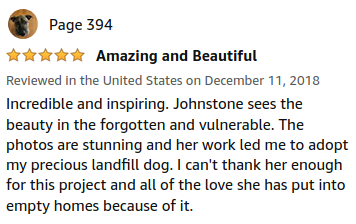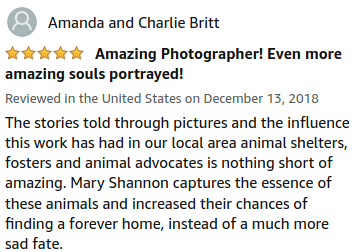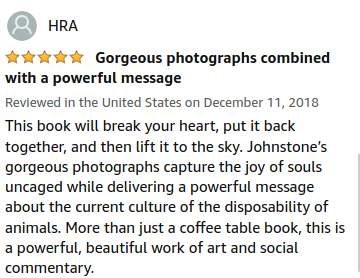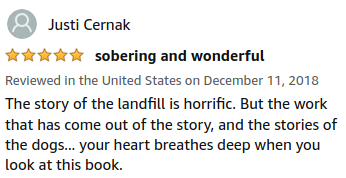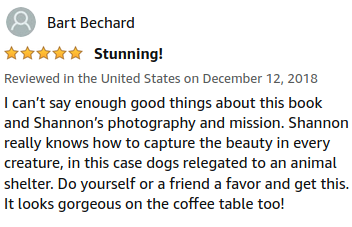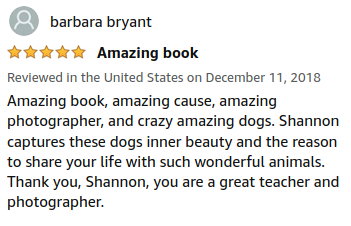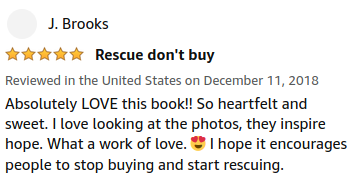 THE BOOK
All profits went to Friends of Wake County Animal Center, a non-profit organization dedicated to improving the quality of life for animals in Wake County, NC and their human families.
$5 from every book goes to helping animals!
204-pages, hardcover, premium photographic paper.

Color portraits of homeless shelter dogs dreaming on top of the landfill
The stories of them finding their forever homes.
The 204-page hardcover Landfill Dogs book contains color portraits of more than 100 shelter dogs in an unlikely setting: a former landfill turned into a public park in Raleigh, NC.
This landfill was active for 14 years (1994-2008), and during this time the animal shelter brought its euthanized animals there for burial. Now covered with lush green foliage and equip with a walking trail to the top, it is the second highest point in the county. Families come here to fly kites, picnic, and walk their dogs.However, below the surface there are an estimated 25,666 dogs buried there.
Divided into three sections ("Recycling", "Like New", and "Products"), Landfill Dogs reveals the problem with associating pets as property while highlighting the souls who are lost due to animal overpopulation. In addition to the Landfill Dogs portraits, the book also contains twenty follow-up stories of dogs who found homes, and also illustrates how we came to associate pets as property. Above all, Landfill Dogs hopes to connect the reader with the dogs most at risk for these euthanasias, show them as great companions, and turn a tragedy into a story of hope.
Read more about the project here...
---
THANK YOU!
As of August, 2020, the sales of books and prints have raised $14,472 for helping animals at the Wake County Animal Center.
Below is picture of Bumpy(Capone)and Layla getting treated for heartworms, paid for from the Heal-A-Heart fund.