DONATIONS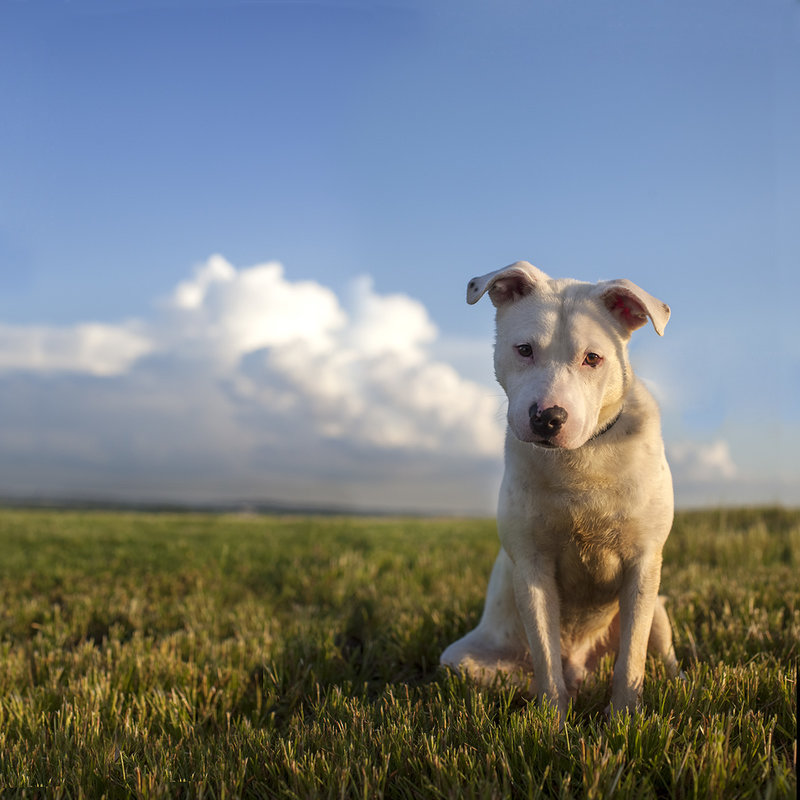 The Landfill Dogs are sheltered and cared for at the Wake County Animal Center.
You can help these dogs, future Landfill Dogs, and other animals at the shelter by contributing to one of the fundraisers below.
The Heal-A-Heart donation fund is changing. Please stay tuned.

WISH LIST- You choose! Toys, treats, and essential items for those waiting for homes.
Thank you so much for your support!